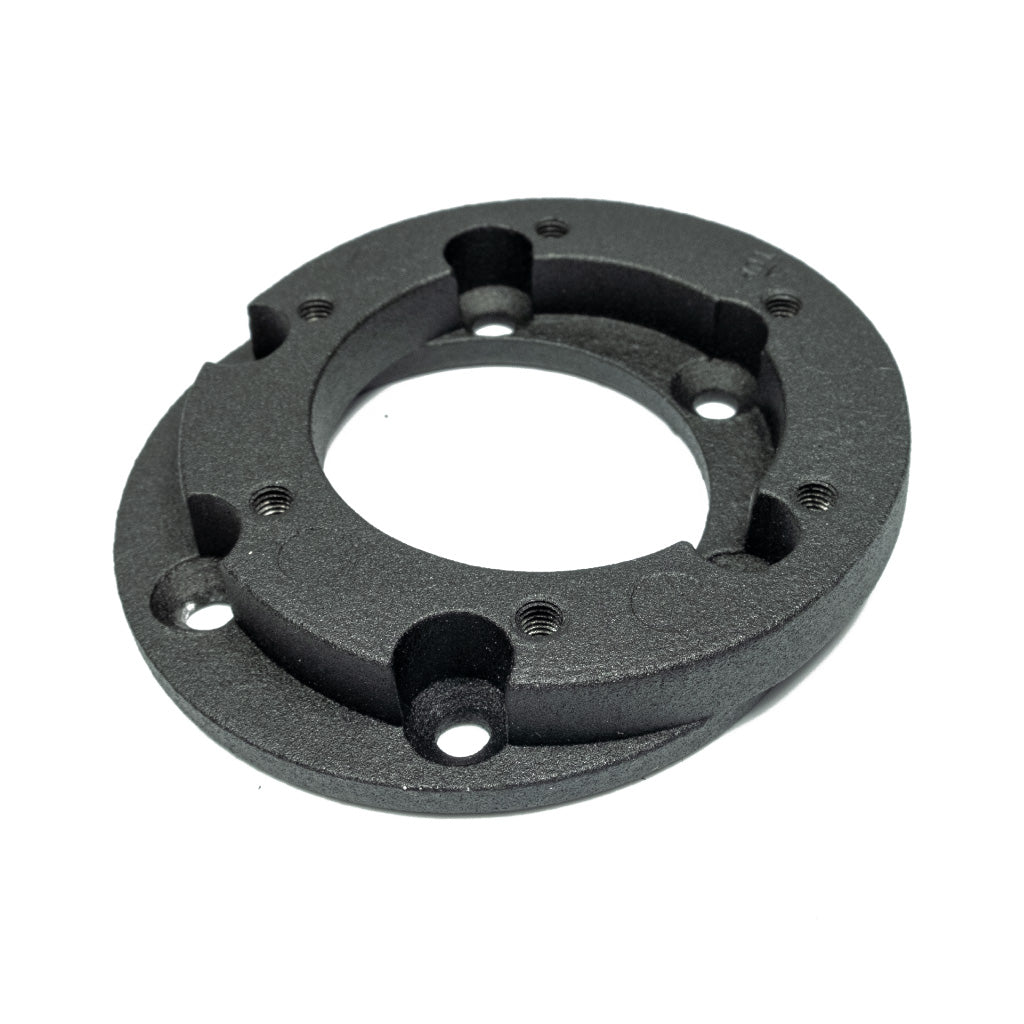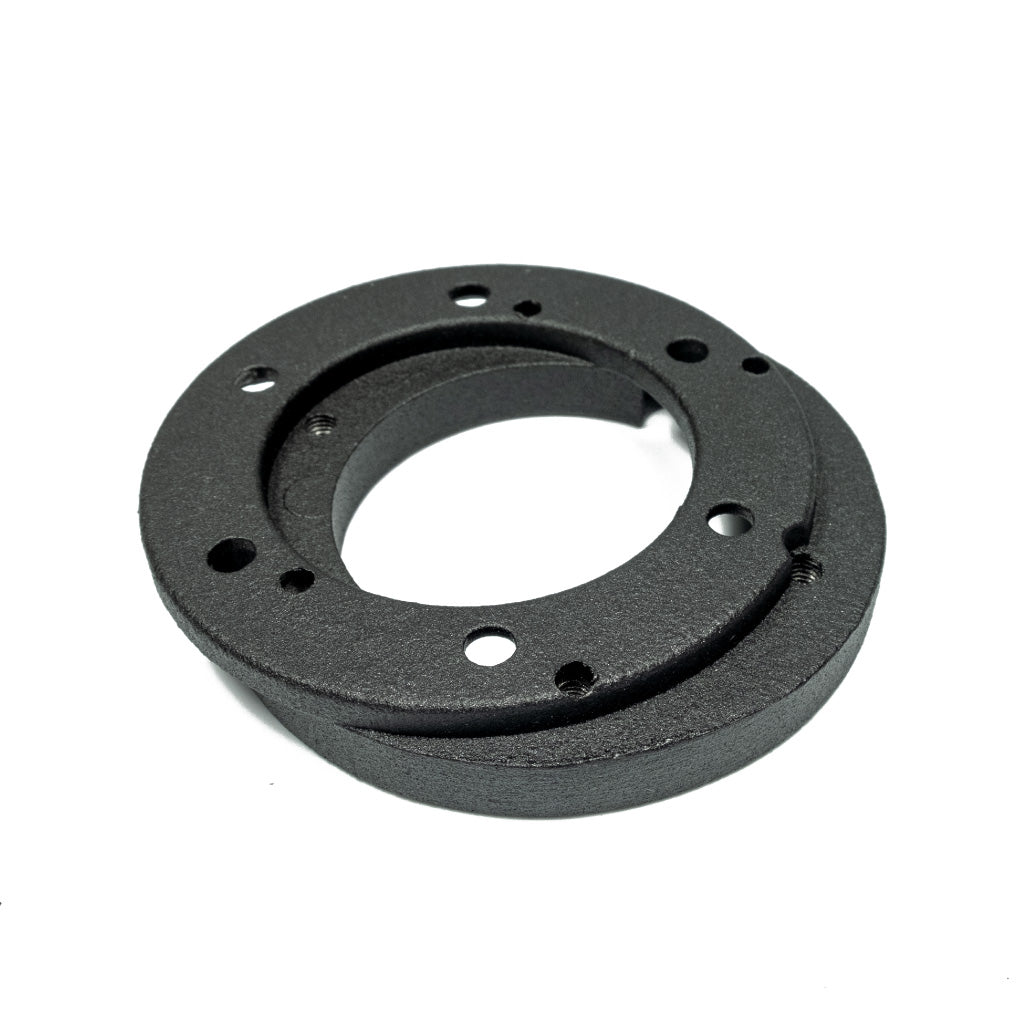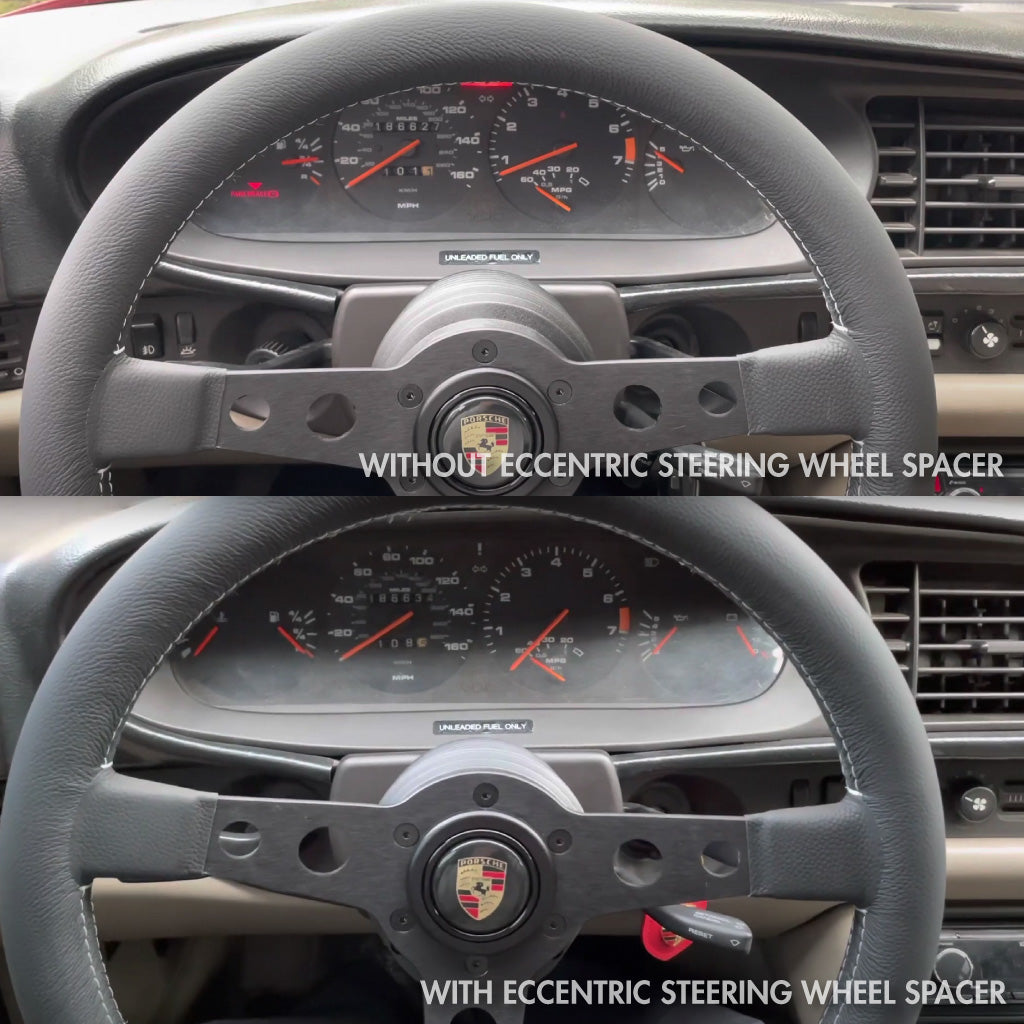 Sport Line Steering Wheel Eccentric Spacer Kit 15mm
Sport Line eccentric steering wheel spacer allows you to move the steering wheel slightly closer to the driver which can help with steering wheel reach, indicator lever fouling, etc.
Due to the eccentric design it allows the wheel to positioned off centre to allow extra leg room.
Fits 6 hole hubs and steering wheels with a 70mm bolt pattern (MOMO, NRG, Sparco, OMP, Sport Line etc).
Universal retaining ring is included to fit MOMO horn button.
Supplied complete with mounting screws.

Brand

: Sport Line

Height

: 15 mm

Material

: Aluminium

Steering Wheel Fitment

: 6x70 mm PCD

Hub Adapter Fitment

: 6x70 mm PCD

Made In

: Italy

The company was founded in 1955 as a mechanical outfit manufacturer, and in 1963, it began working in the steering wheel line on behalf of a third party, collaborating with car manufacturers and other companies in the field. Meanwhile, the company's expertise in steering wheel processing continues to grow.
Since 1982, the company has been developing its own steering wheel line, introducing the new trademark Sport Line to the market.
Soon, the manufacturing know-how, the most recent design, and the exclusive use of first-rate materials enable Sport Line to meet with acclaim in the national and international markets.
The company has broad and consolidated experience in metal shearing, injection, bending, and welding, and has been designing and building molds and molding plastic parts for third parties since 2004.
Officine Rossi Marco (Sport Line) is an ISO 9001 certified company.