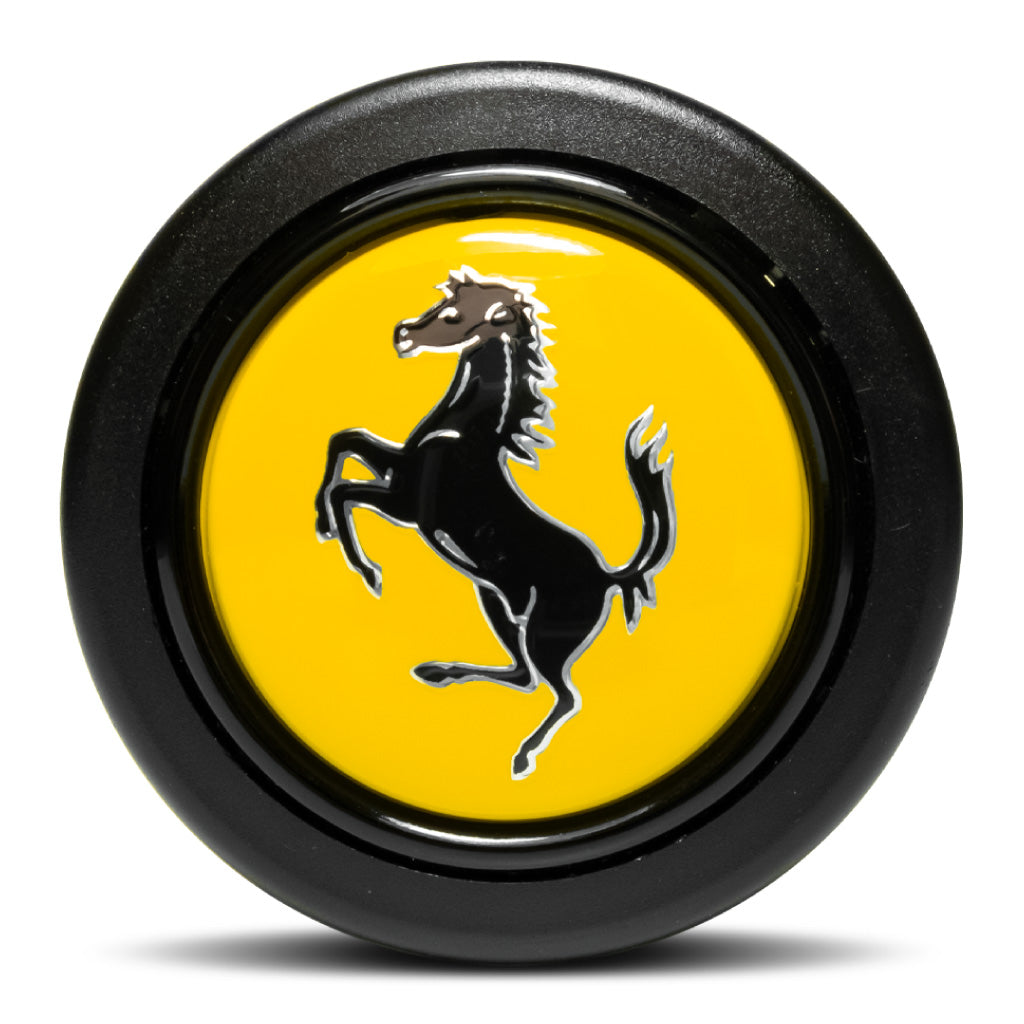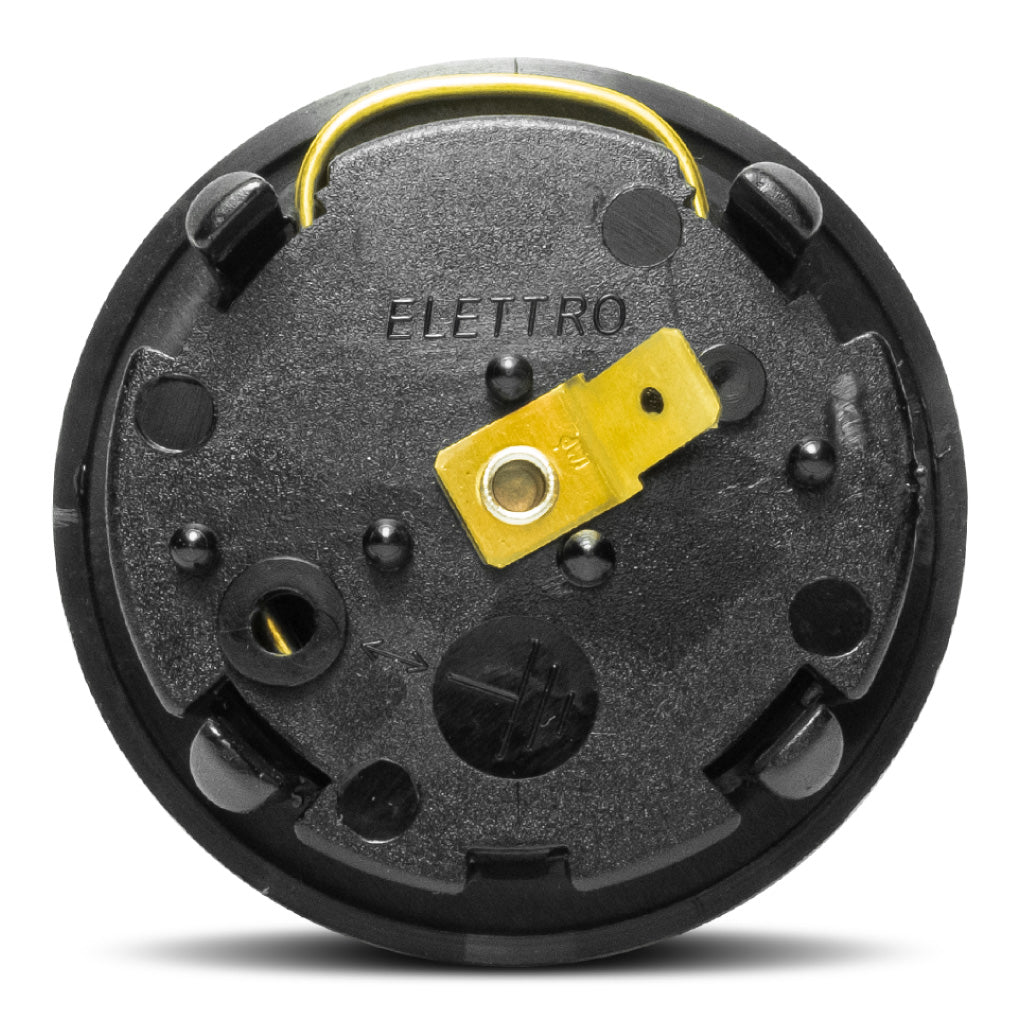 ELLETRO Ferrari Horn Button - Round Lip
Top quality ABS plastic ELLETRO horn button with Ferrari logo for MOMO and other steering wheels.

This horn button have to be used with a standard retaining ring. It attaches between the boss kit and steering wheel and enables to safely secure the horn button in place.
Brand

: ELLETRO

Inner Lip Diameter

: 52 mm

Outer Lip Diameter

: 58 mm

Height

: 19 mm

Colour

: Yellow

Logo

: Ferrari

Lip Type

: Round

Electrical Contact Points

: 1
Top quality ABS plastic horn button manufacturer.