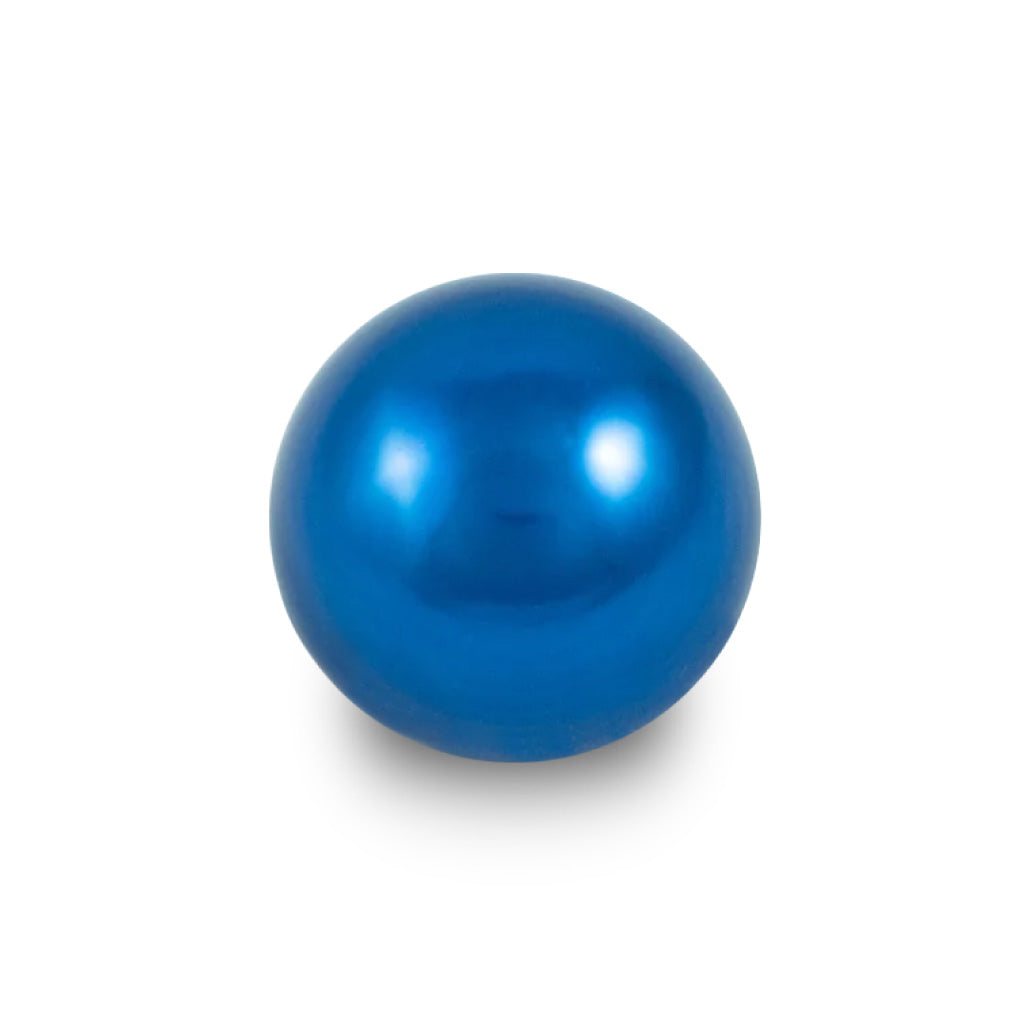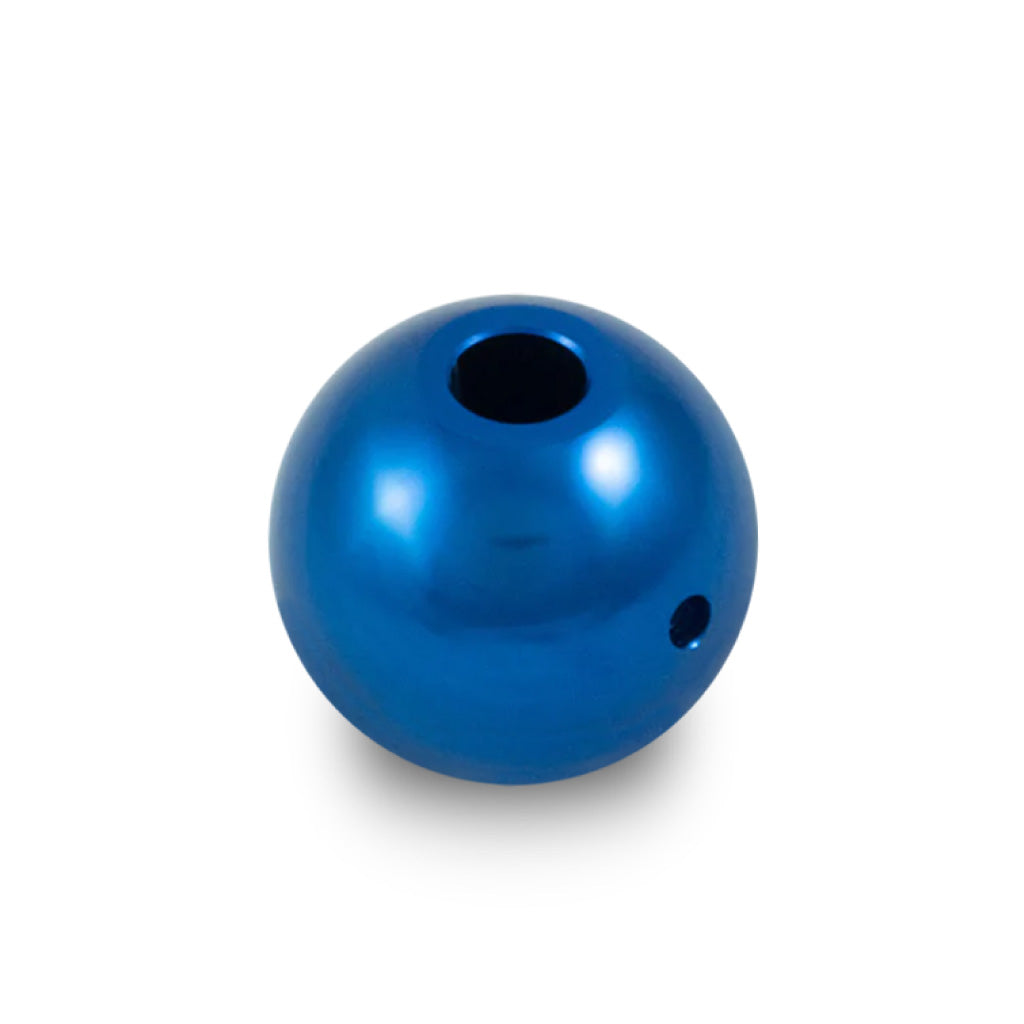 Richbrook Classic Ball Gear Knob - Blue
One of Richbrook earliest designs and still one of the most beautiful!
The 'Classic Ball' is pure understated elegance.
Fits gear shaft diameter up to 15mm.
Features:
Solid anodised aluminium
Secure grub screw fitment
Also available in Titanium and Red colours
Made in Great Britain
Brand

: Richbrook

Diameter

: 47 mm

Height

: 45 mm

Material

: Aluminium

Colour

: Blue

Fitment

: 8 - 15 mm

Weight

: 60 g

Lift Up Reverse

: No

Made in

: Great Britain
Gear Knob
Gear Knob Fitting Kit

Using the finest materials and a 'form follows function' design ethos, for more than 25 years Richbrook has been producing innovative, practical and beautiful car accessories. Richbrook could be proud of designing and producing official accessory collections for Ford, Vauxhall and MG.