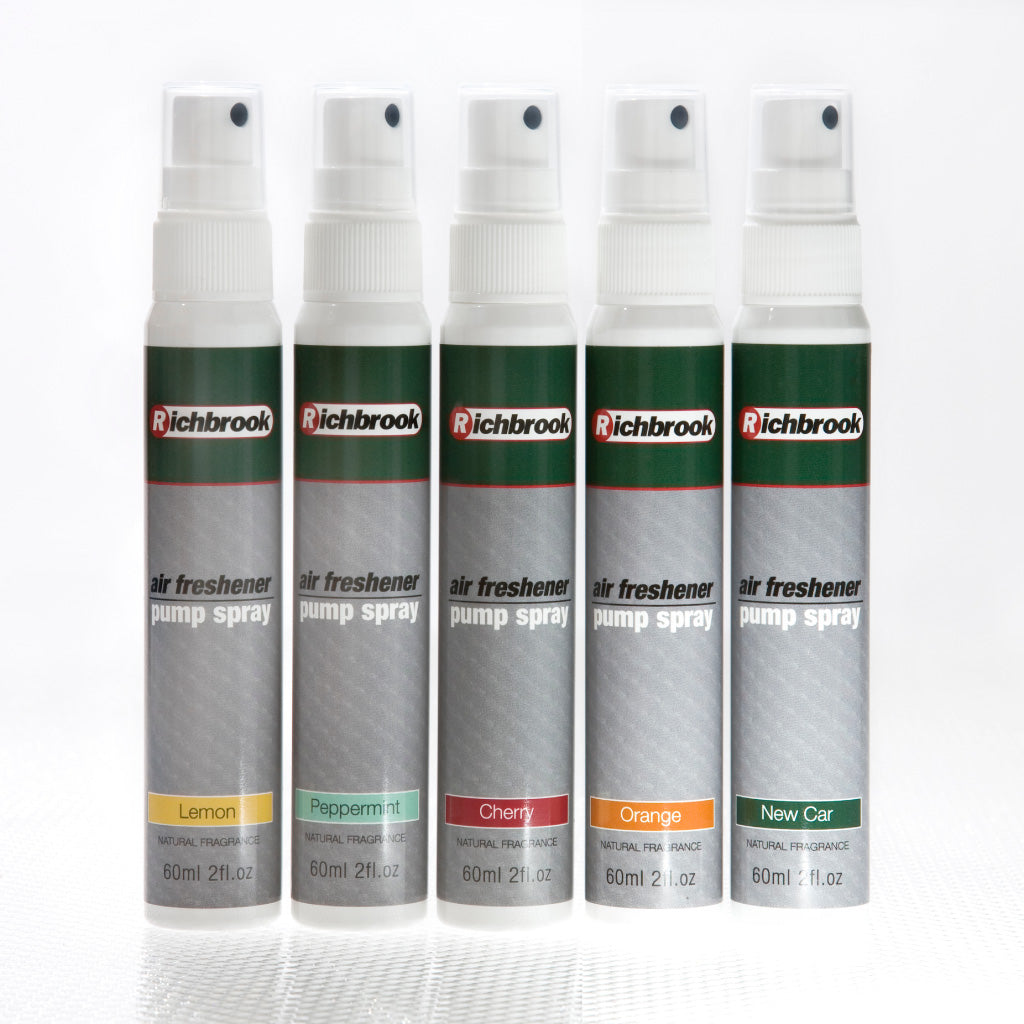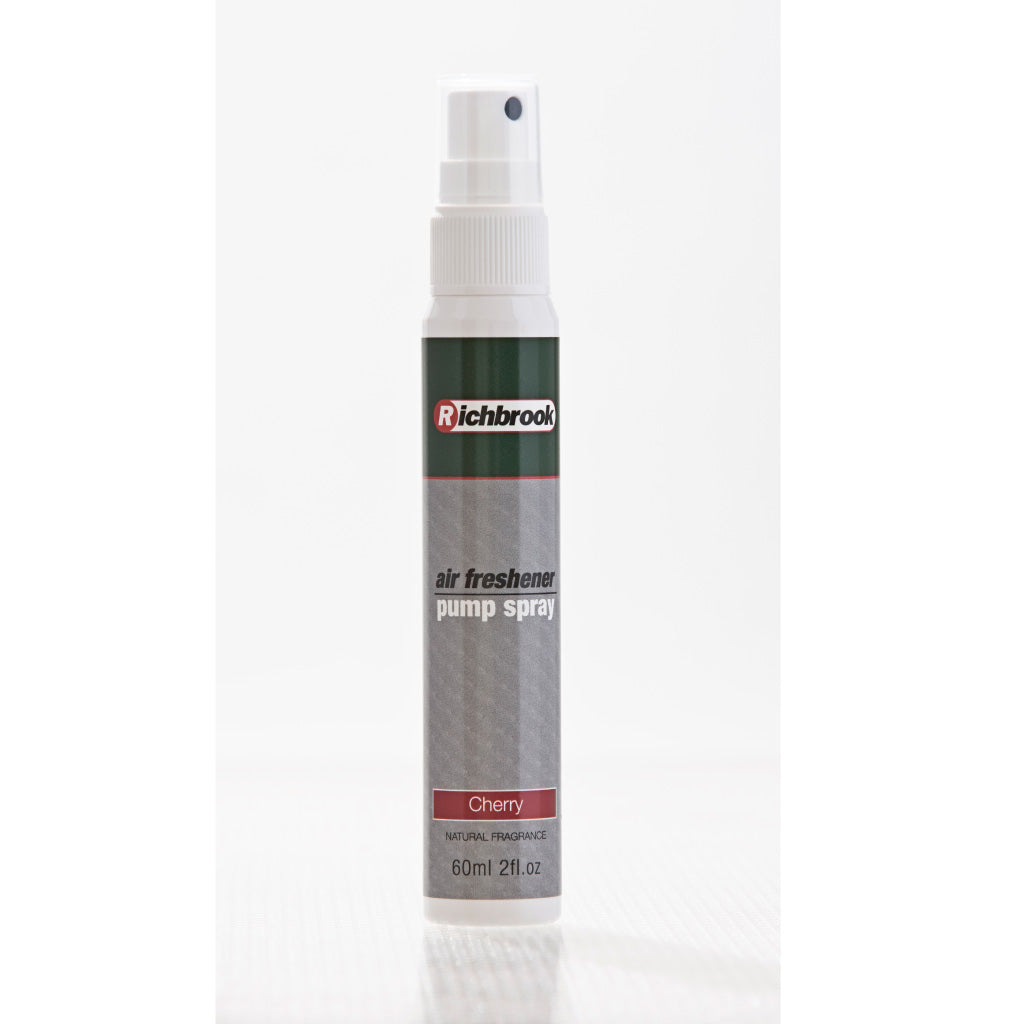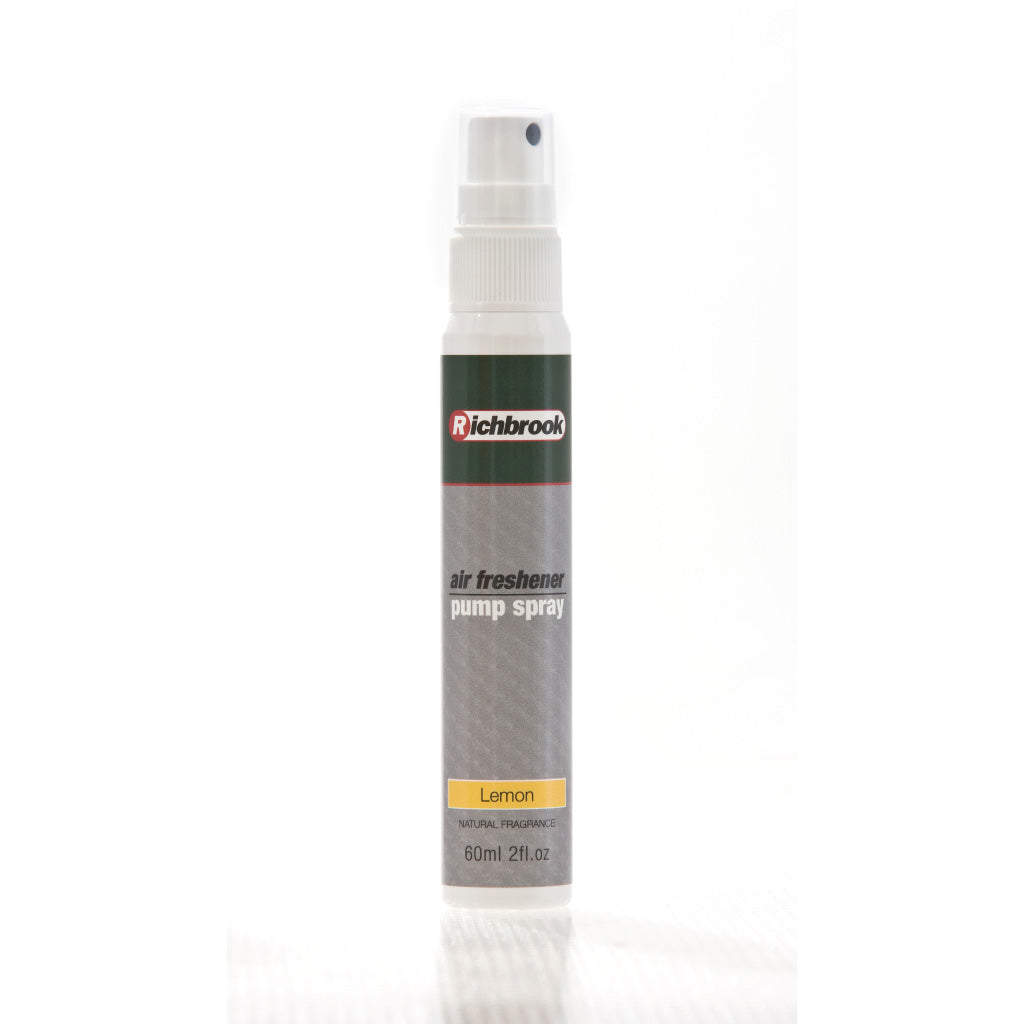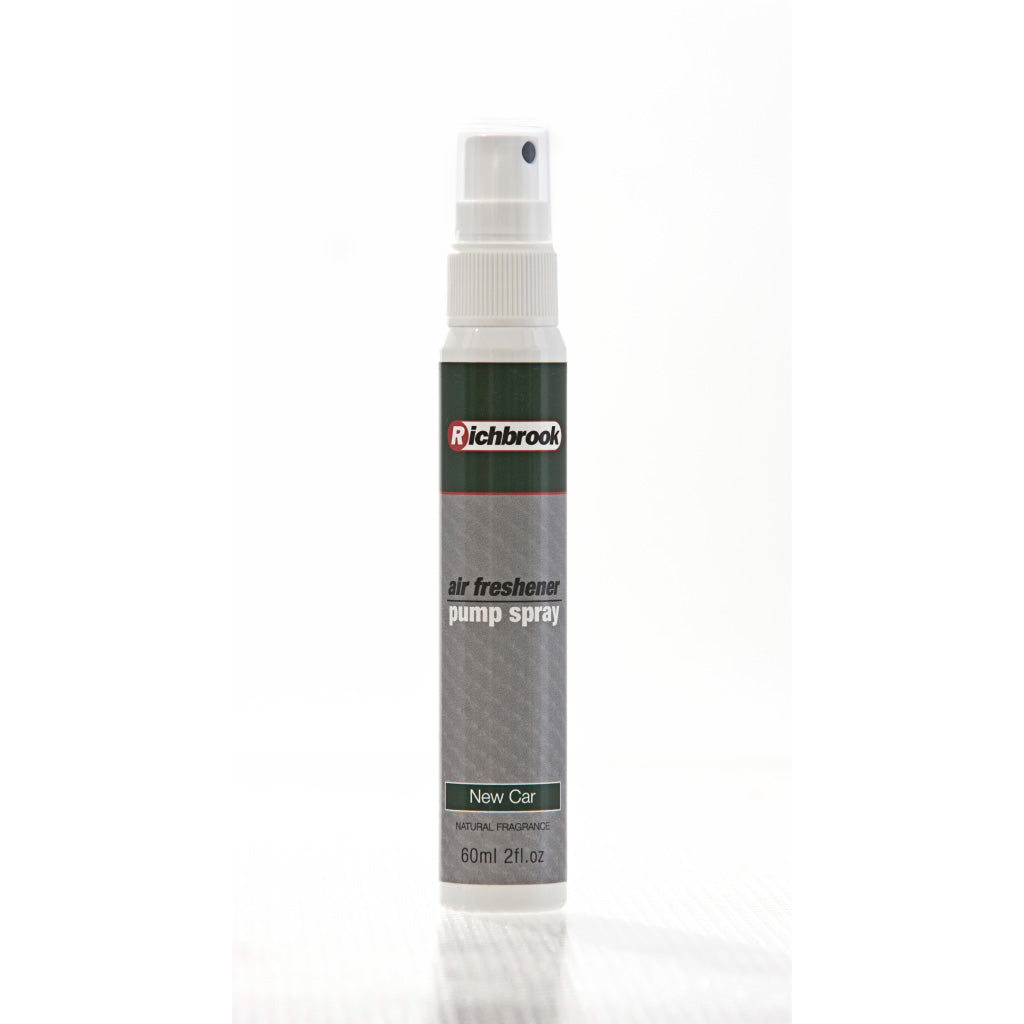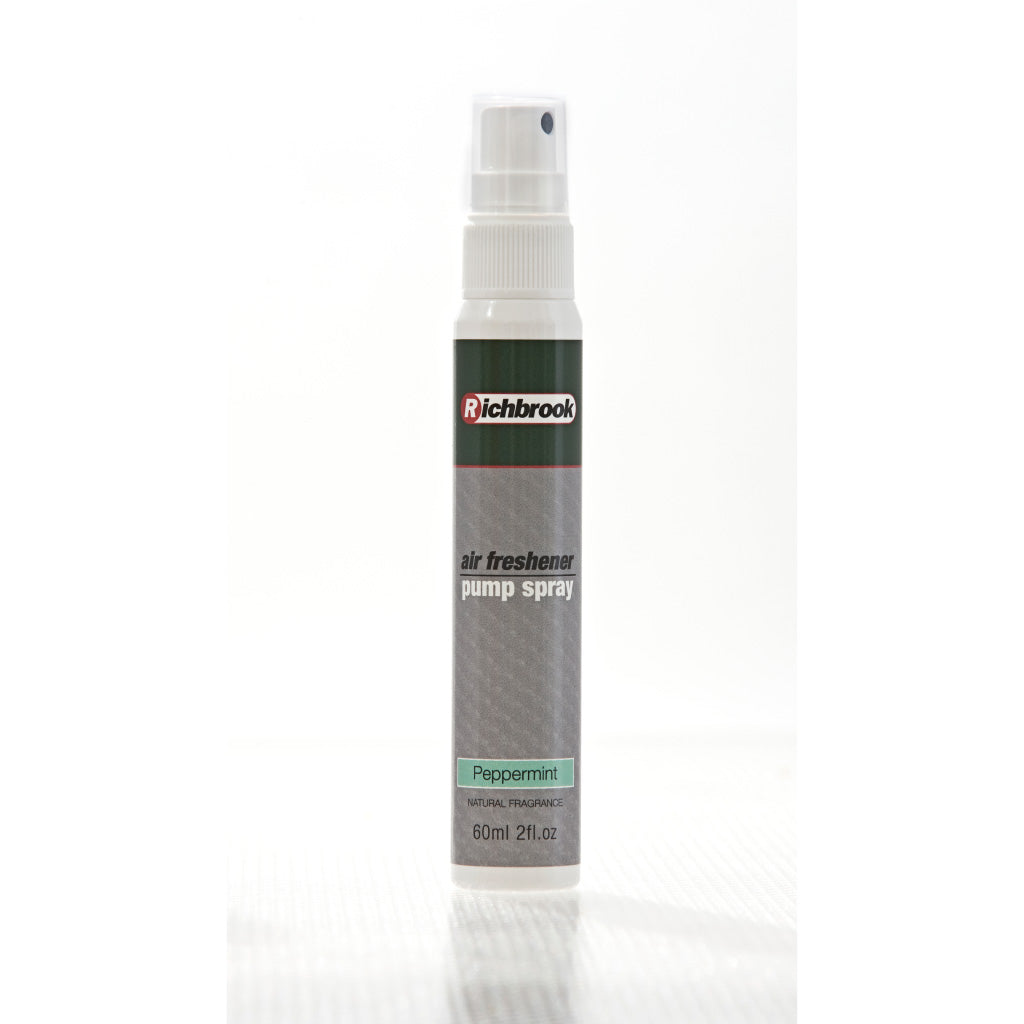 Richbrook Pump Car Air Freshener
The perfect air freshener for those that love the smell but not the look! The naturally fragrant range of Richbrook 'Pump' Air Fresheners transforms any interior into a sweet-smelling environment.
Talking of which, ours is kinder to the planet as it relies purely on finger power to release those lovely niffs into the cabin; meaning you get 60ml of pure product – and no propellant.
As kind to the ozone as it is to the nose-zone. It also means no waste so they last for ages too!
Their handy size fits any glove box or door bin so there's no excuse for not smelling your best.
Naturally fragranced to gently refresh your environment and neutralise unwanted odours
60ml of fragrance
5 scents available

Using the finest materials and a 'form follows function' design ethos, for more than 25 years Richbrook has been producing innovative, practical and beautiful car accessories. Richbrook could be proud of designing and producing official accessory collections for Ford, Vauxhall and MG.