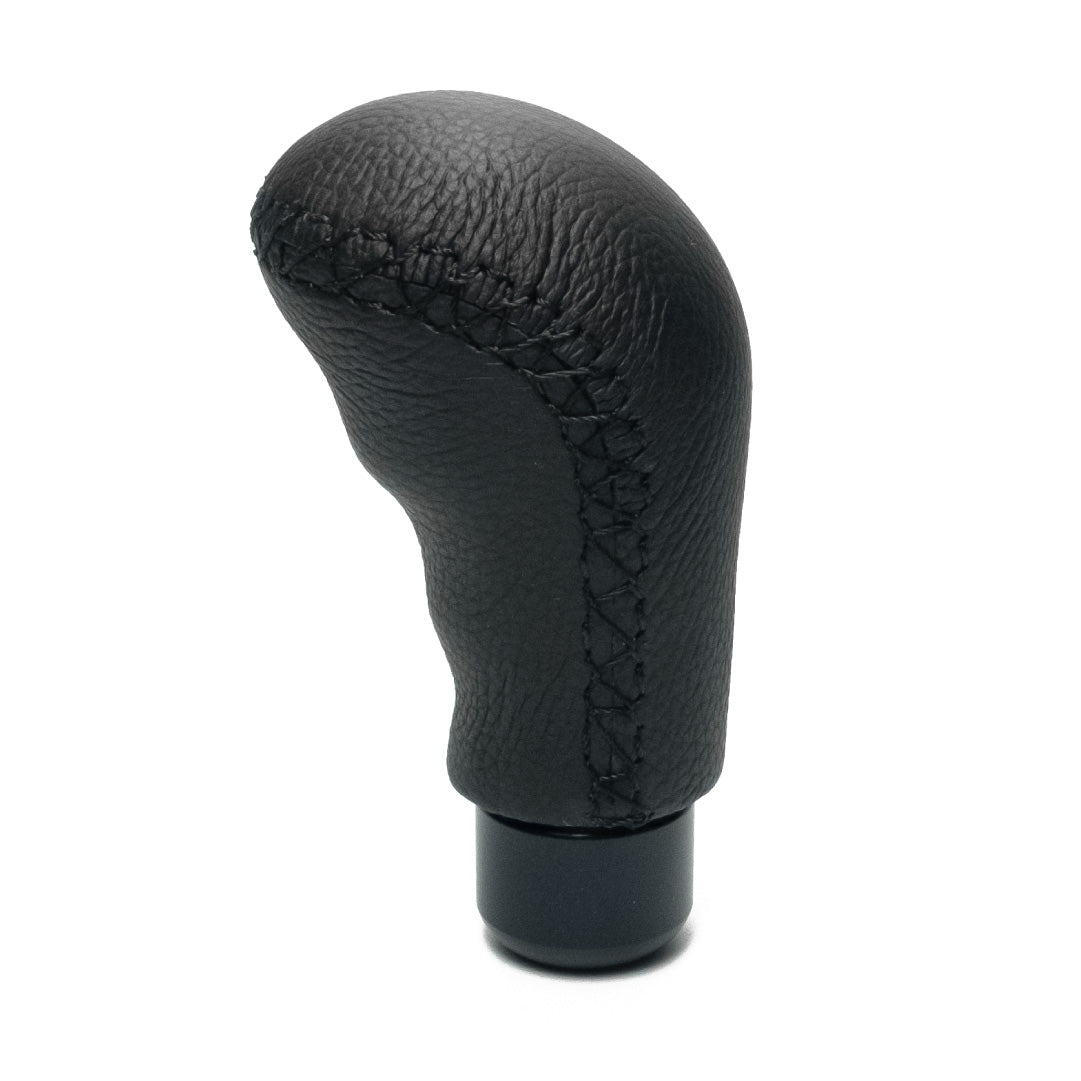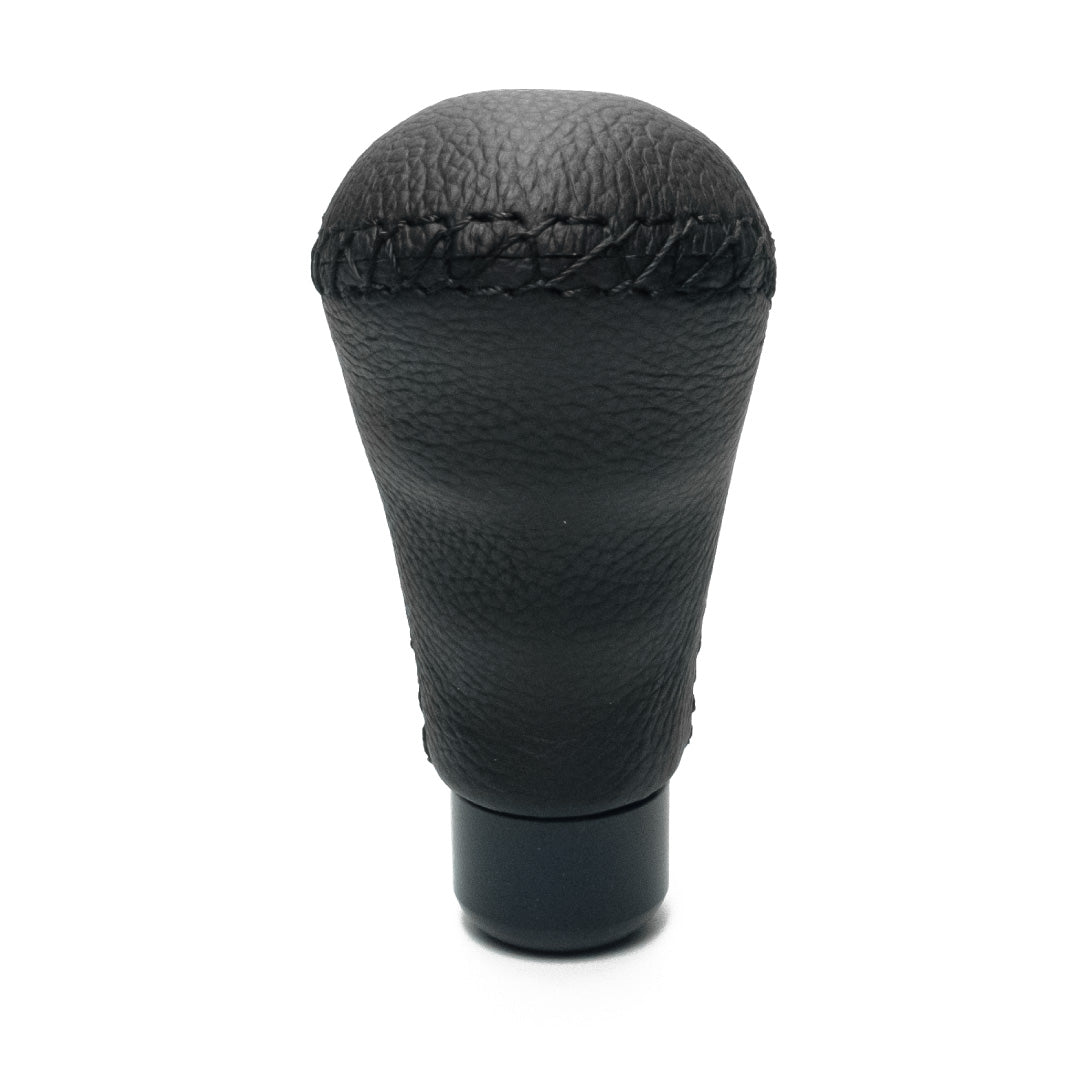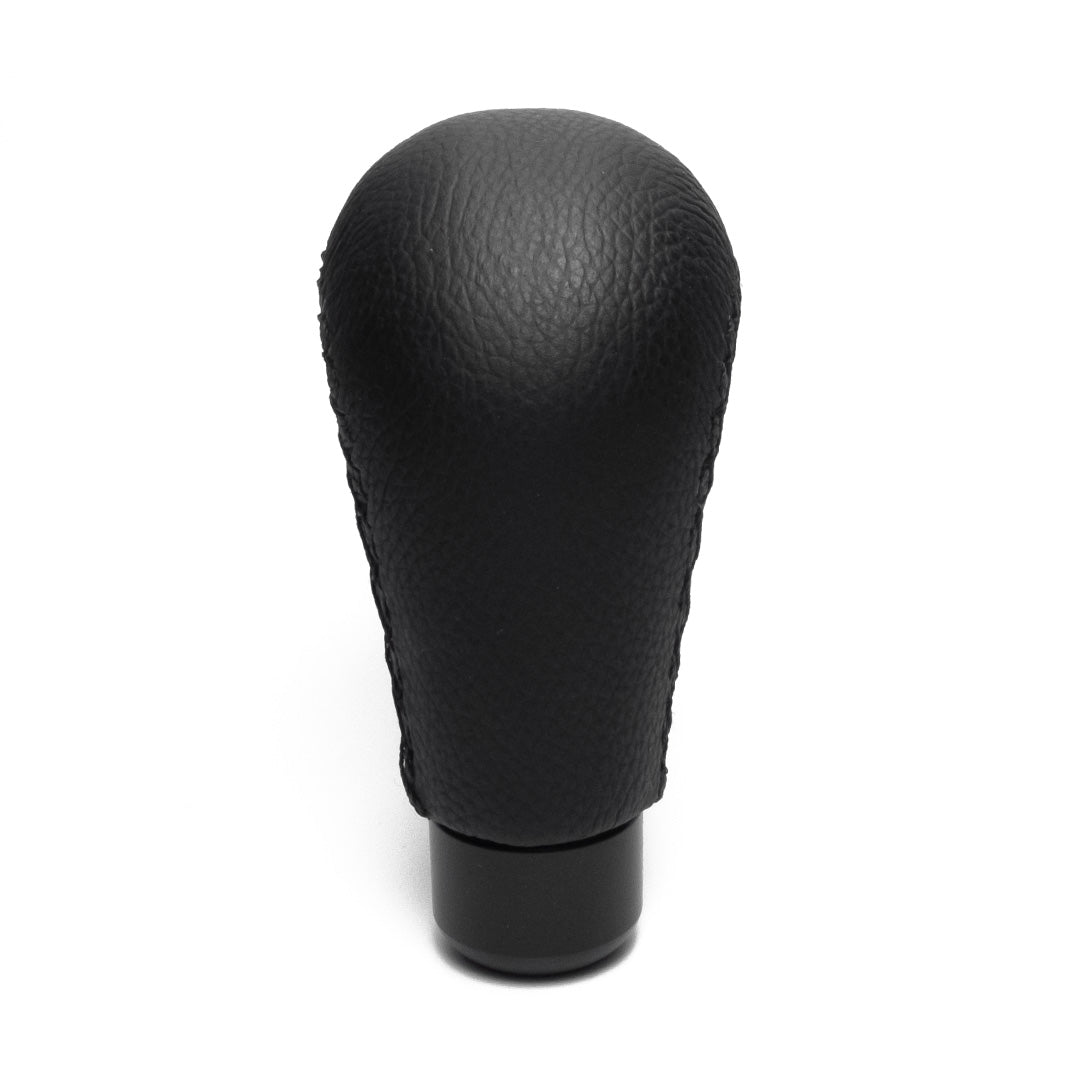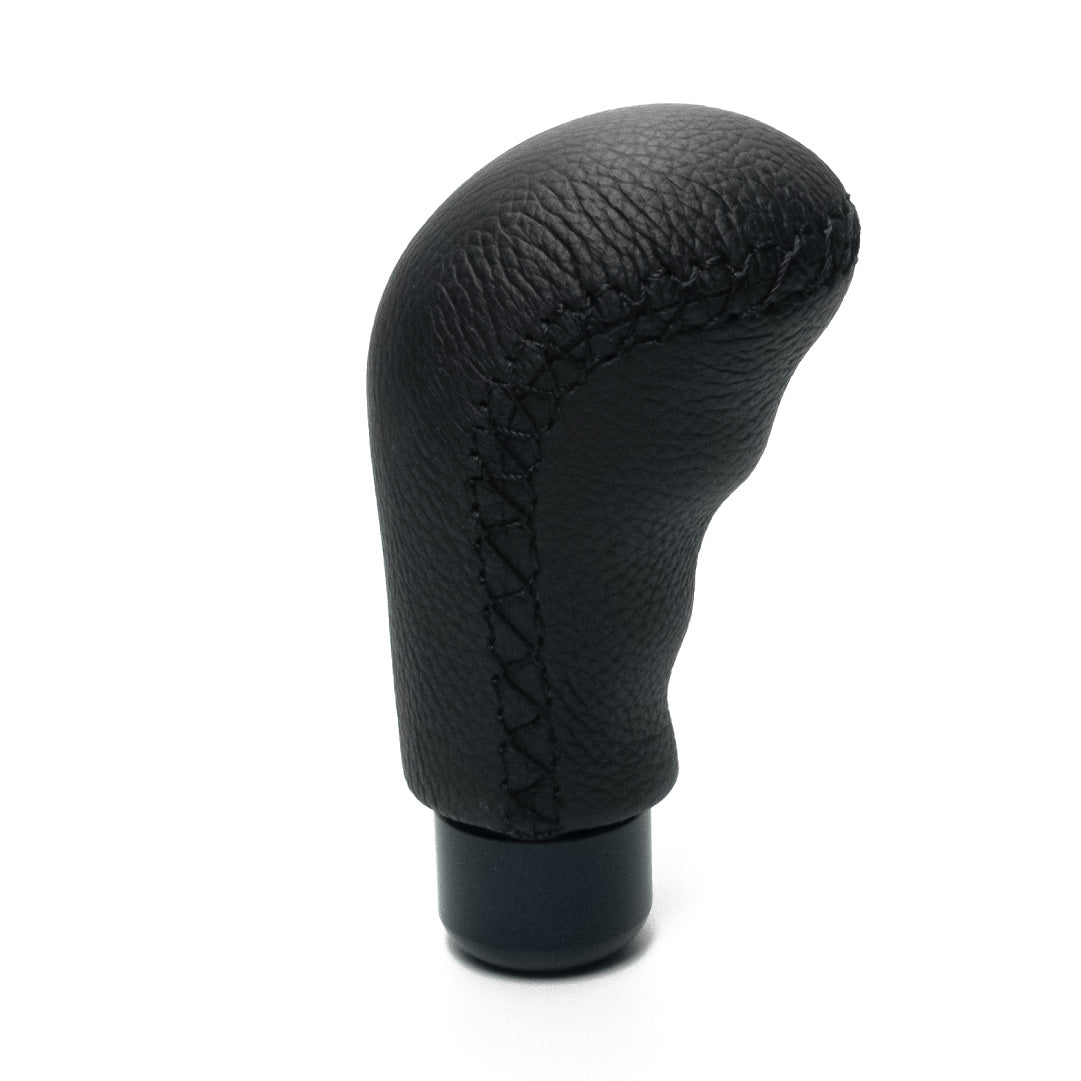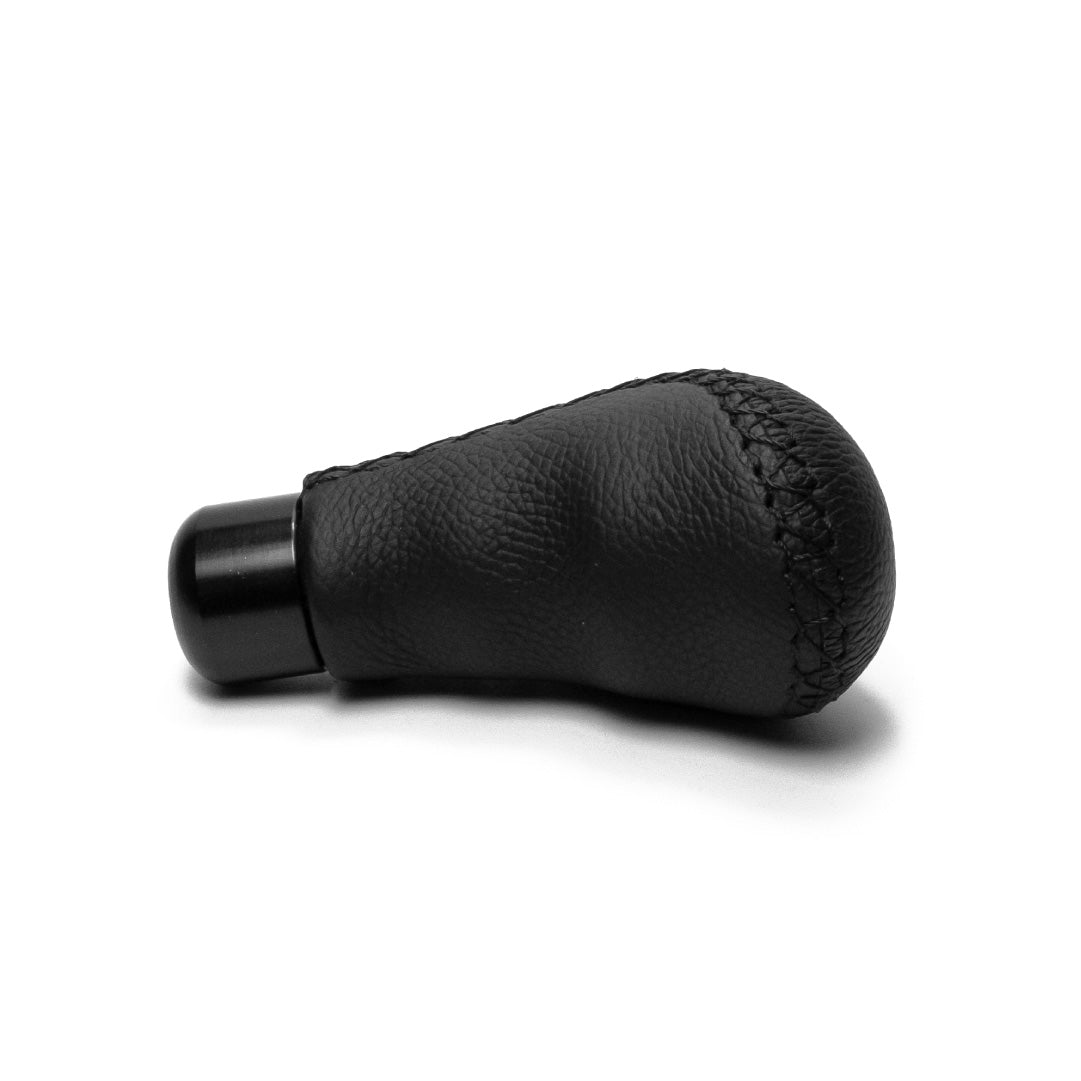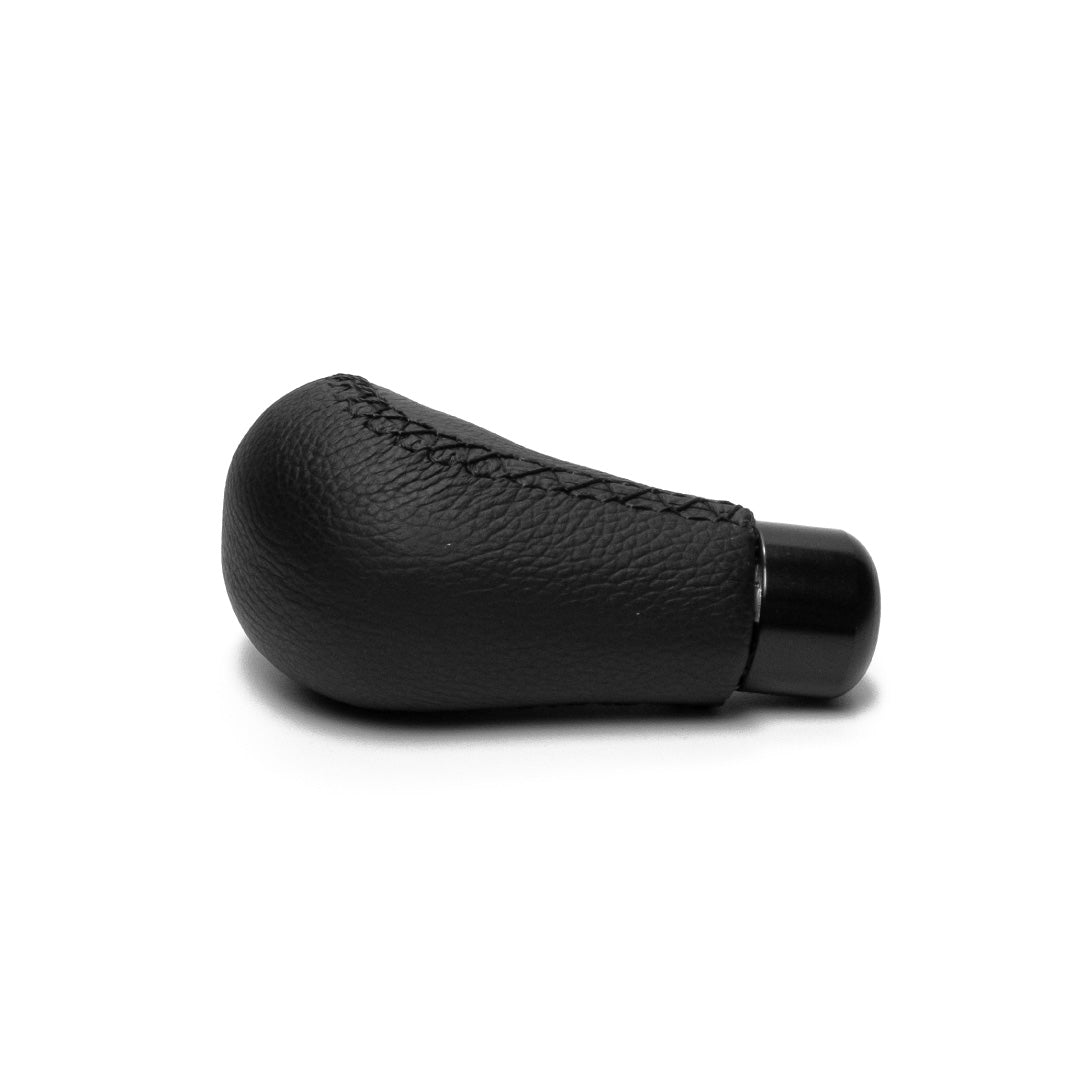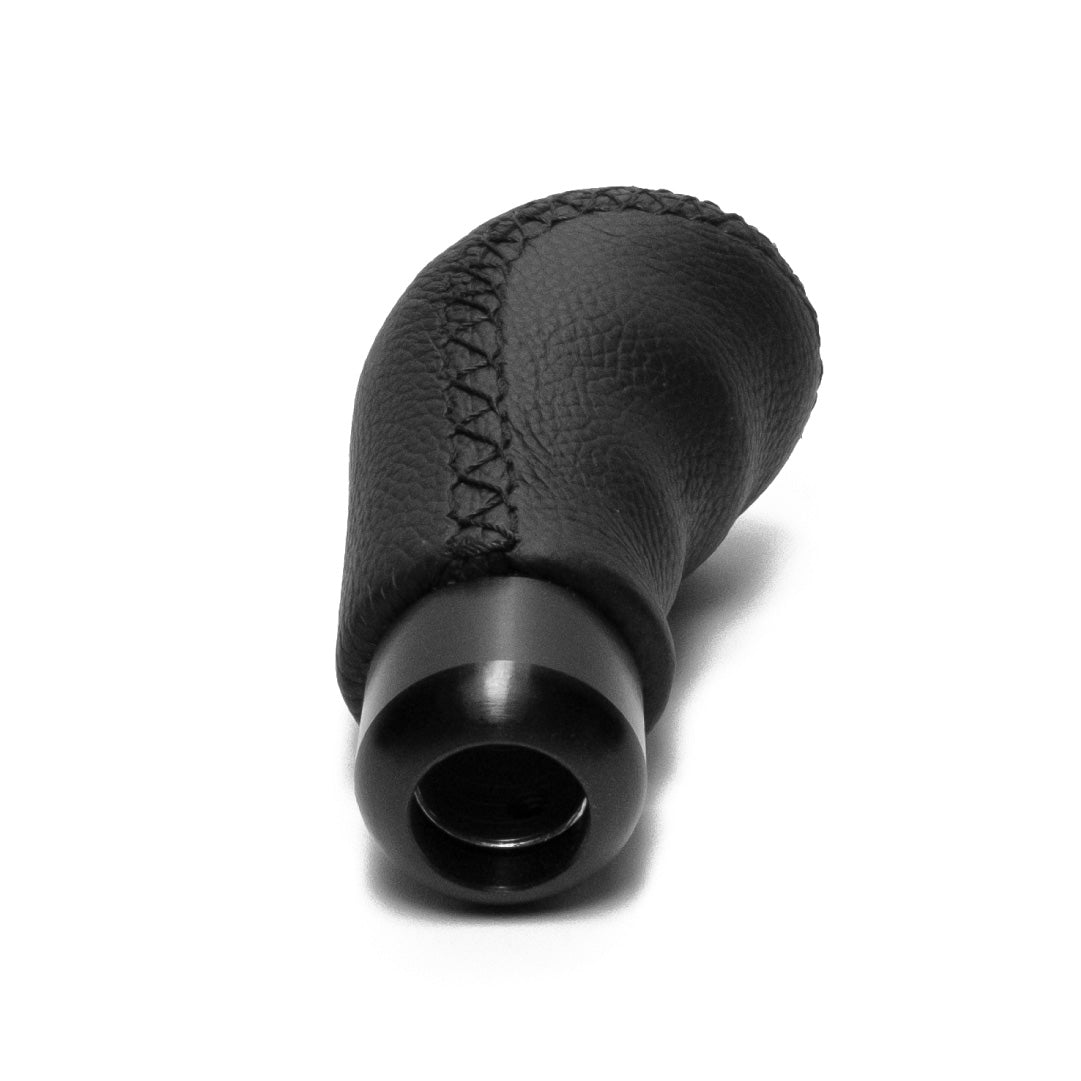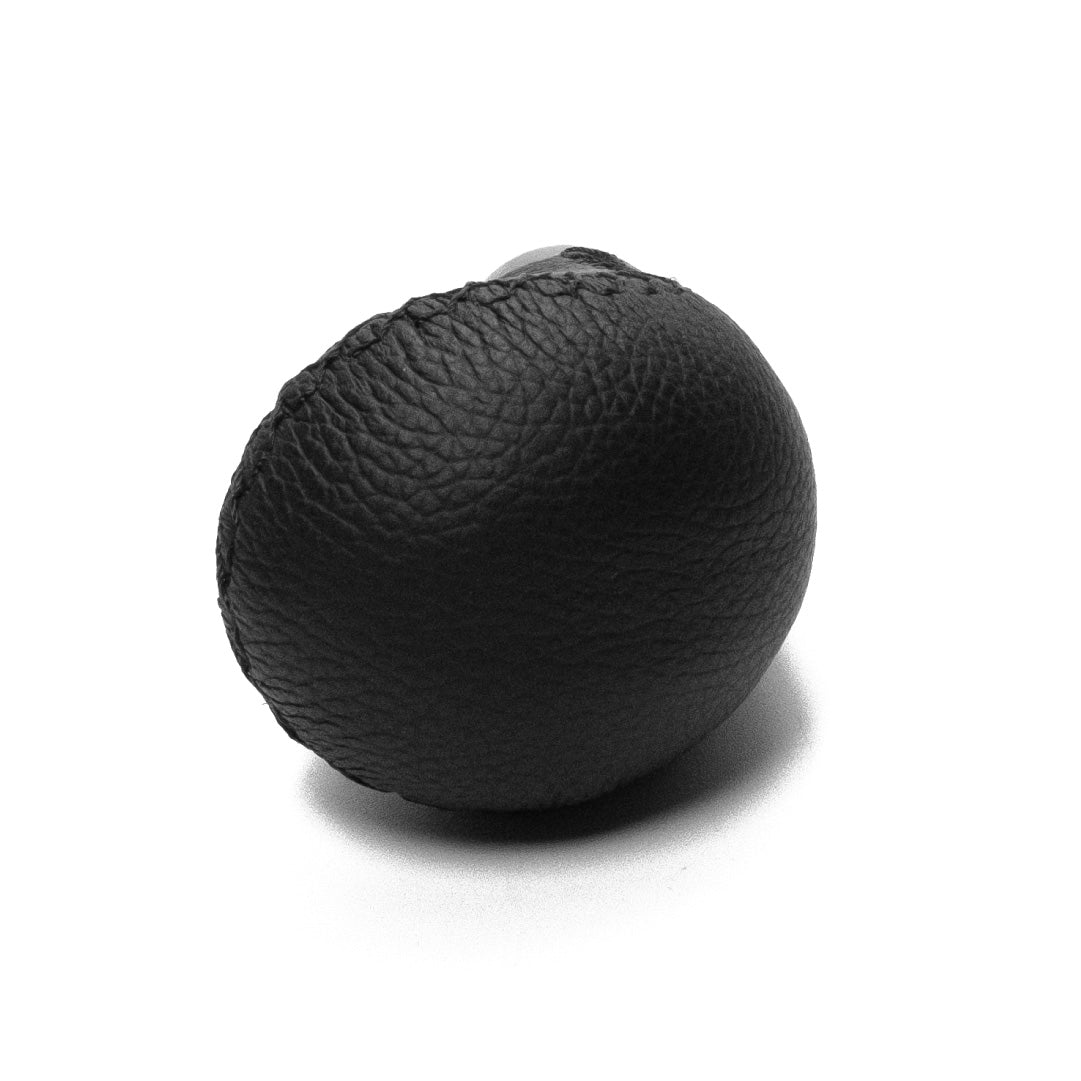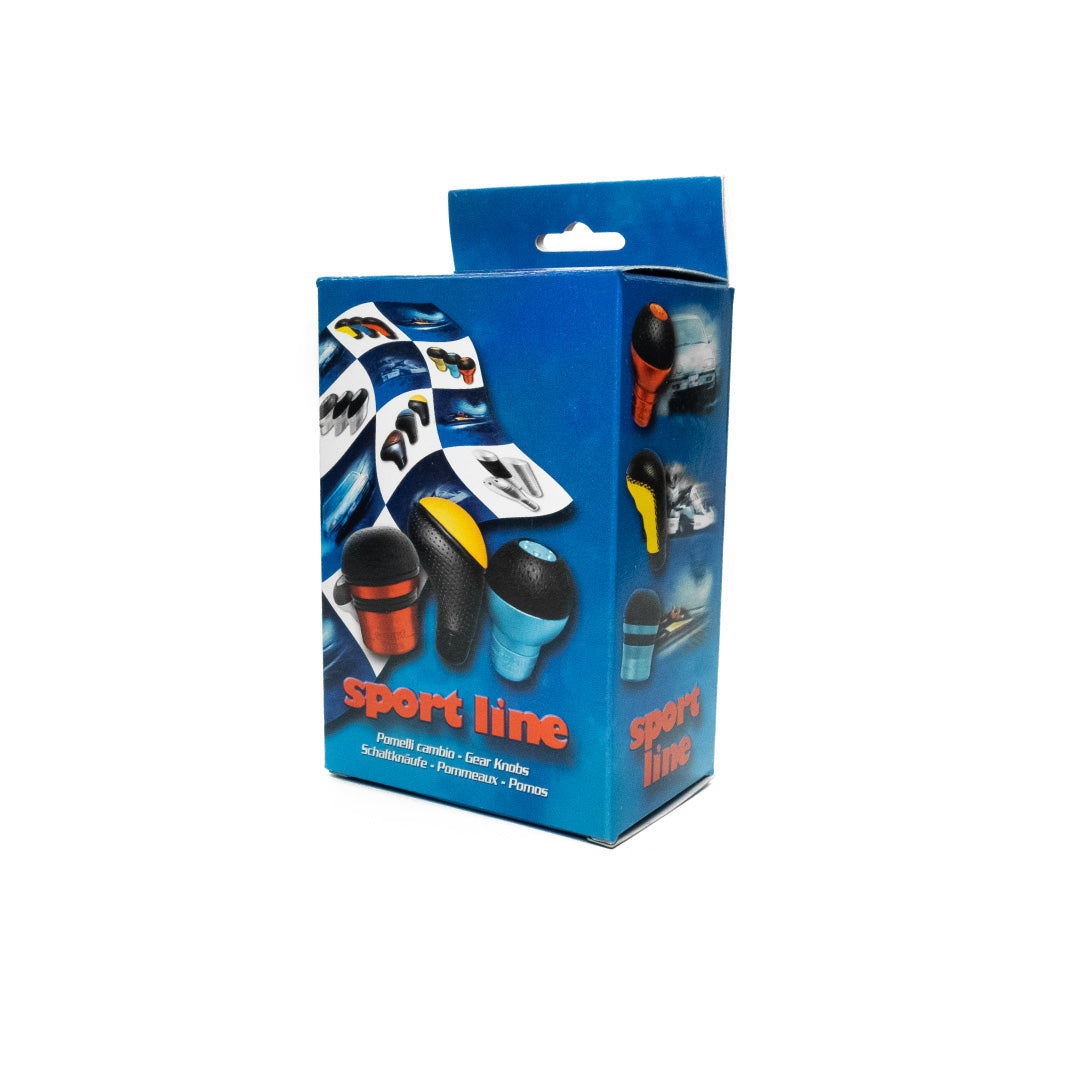 Sport Line Universale Gear Knob - Black Leather
The Sport Line Universale Leather shift knob boasts an ergonomic design that fits comfortably in your hand and complements classic leather steering wheels.
Supplied with fitting screws and Allen key.
Universal mounting on all gear stick with a max diameter 15 mm.
Made in Italy
Brand

: Sport Line

Diameter

: 52 mm

Height

: 102 mm

Material

: Leather

Colour

: Black

Fitment

: 8 - 15 mm

Weight

: 100 g

Lift Up Reverse

: No

Made In

: Italy
Gear Knob
Gear Knob Fitting Kit

The company was founded in 1955 as a mechanical outfit manufacturer, and in 1963, it began working in the steering wheel line on behalf of a third party, collaborating with car manufacturers and other companies in the field. Meanwhile, the company's expertise in steering wheel processing continues to grow.
Since 1982, the company has been developing its own steering wheel line, introducing the new trademark Sport Line to the market.
Soon, the manufacturing know-how, the most recent design, and the exclusive use of first-rate materials enable Sport Line to meet with acclaim in the national and international markets.
The company has broad and consolidated experience in metal shearing, injection, bending, and welding, and has been designing and building molds and molding plastic parts for third parties since 2004.
Officine Rossi Marco (Sport Line) is an ISO 9001 certified company.